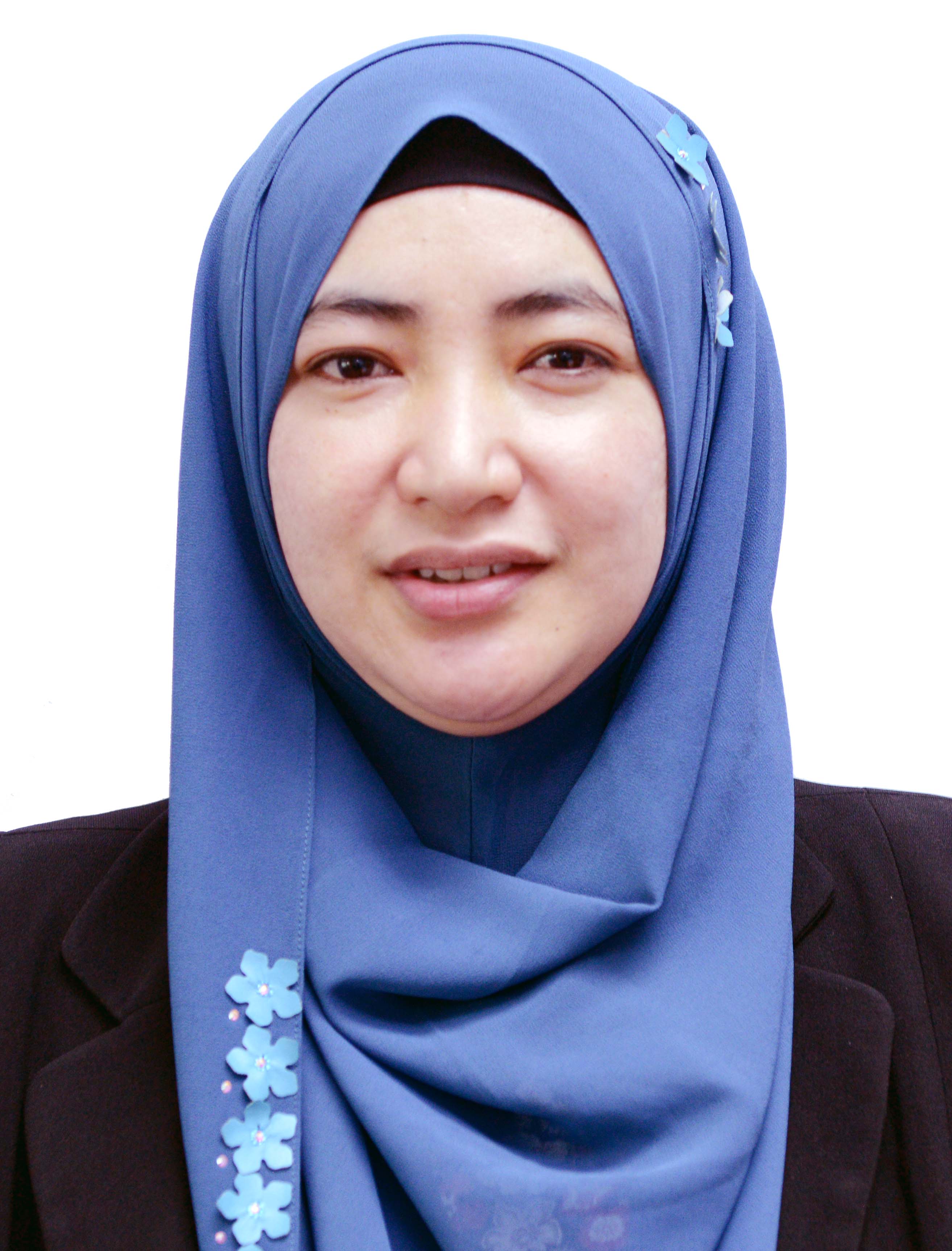 MRS. ZURAIFAH BINTI ABD RAHIM
Head of Directorate Center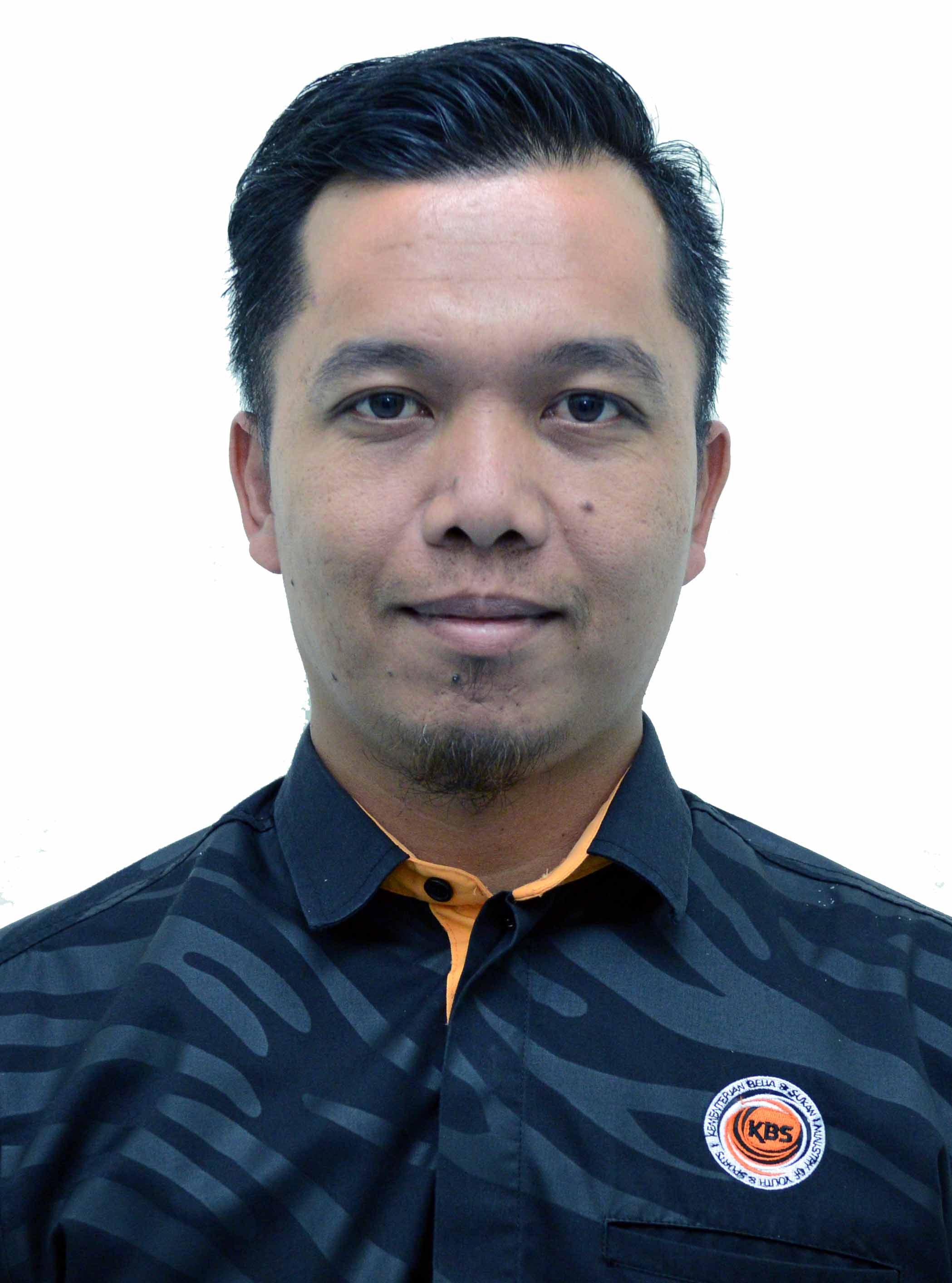 MR. MOHD DAMANHURI BIN MOHD NASIR
Head of Corporate Communication Unit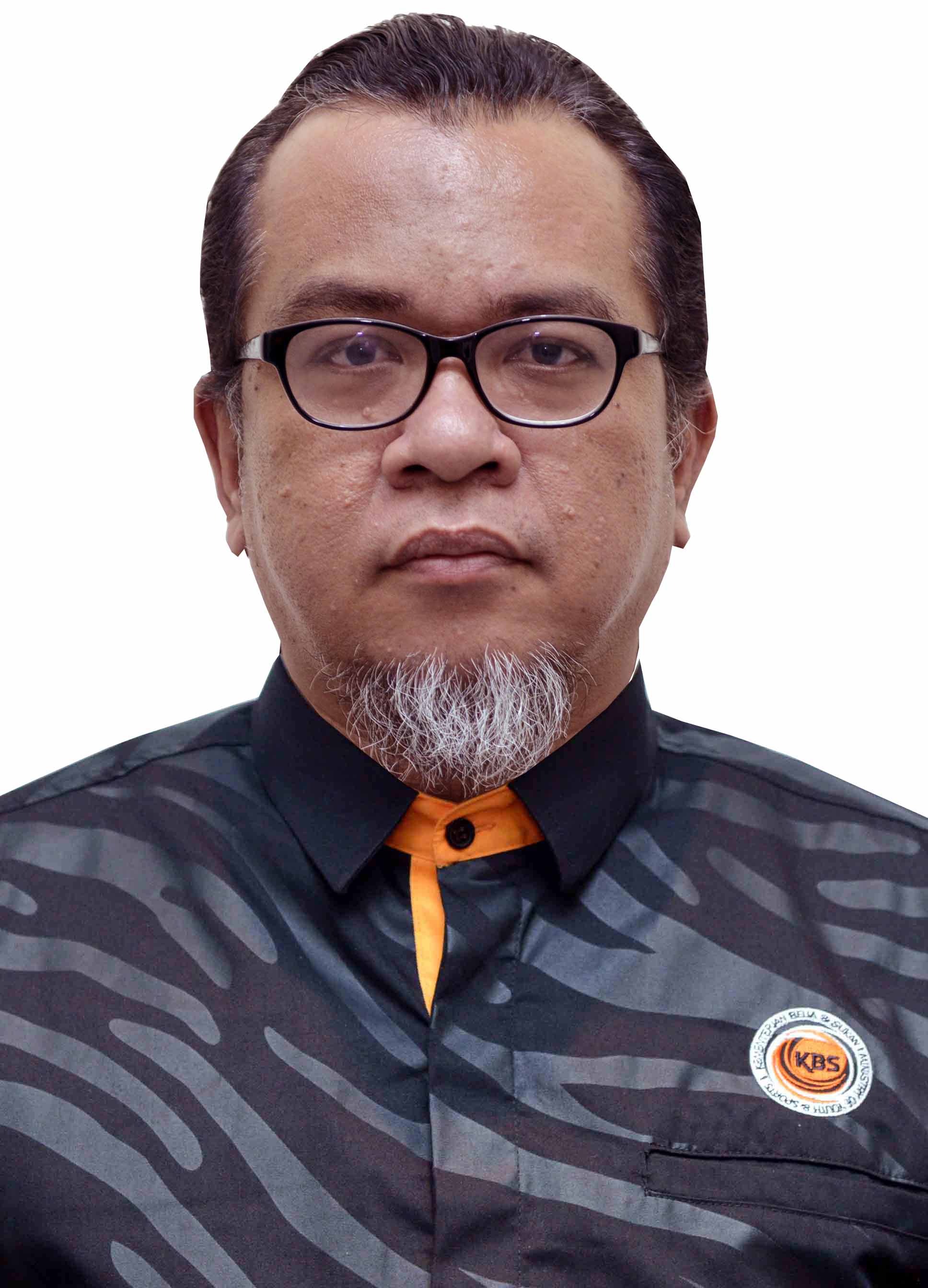 MR. MURSHAIDI HAZLIN BIN MOHAMAD
Head of Knowledge Center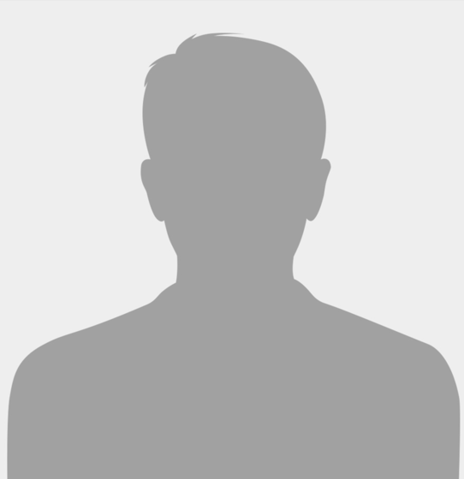 MR. MOHAMMAD FIKRI BIN MOHD ZIN
Head of Internal Audit Unit
 POLICY AND INTERNATIONAL RELATIONS UNIT
Managing and implementing new policies, facilitating and coordinate implementation of policies in all courses regarding on ISN roles in develop science, medicine and sports technology.
Planning and developing existing organization policies by evaluating program efficiency parallel with ISN strategic planning
Managing and facilitating all local and international bilateral collaboration program.
Facilitating legislative activity regarding on ISN roles in developing science, medicine and sports technology.
INFORMATION TECHNOLOGY UNIT
Design, develop and monitor ICT initiatives such as the provision of computing infrastructure, development of application systems, hardware and software procurement, management training in the field of ICT and ICT hardware disposal of ISN;

Develop and maintain ICT systems to support operational functions and management of ISN;
Responsible for helping and maintain the existing systems in the organisation;
Develop and maintain a communication network infrastructure;
Providing ICT peripherals (Hardware & Software) for ISN and to ensure the safety and integrity of the data; and
Provide support services to ensure operations are run accordingly.
CORPORATE COMMUNICATION UNIT
Corporate Communications Unit (UKK) core function is managing and maintaining NSI's positive image; undertaking the public relations and corporate communications aspects of all activities such that they portray NSI in a positive and beneficial way; draft the official speeches of the principal officers of NSI; publish NSI's corporate publications; manage media relations; video and graphic productions, audio visual services, promote NSI programmes; and entertain visits from external parties, especially students, to NSI. UKK also manages the online news on NSI official website & social media channels.