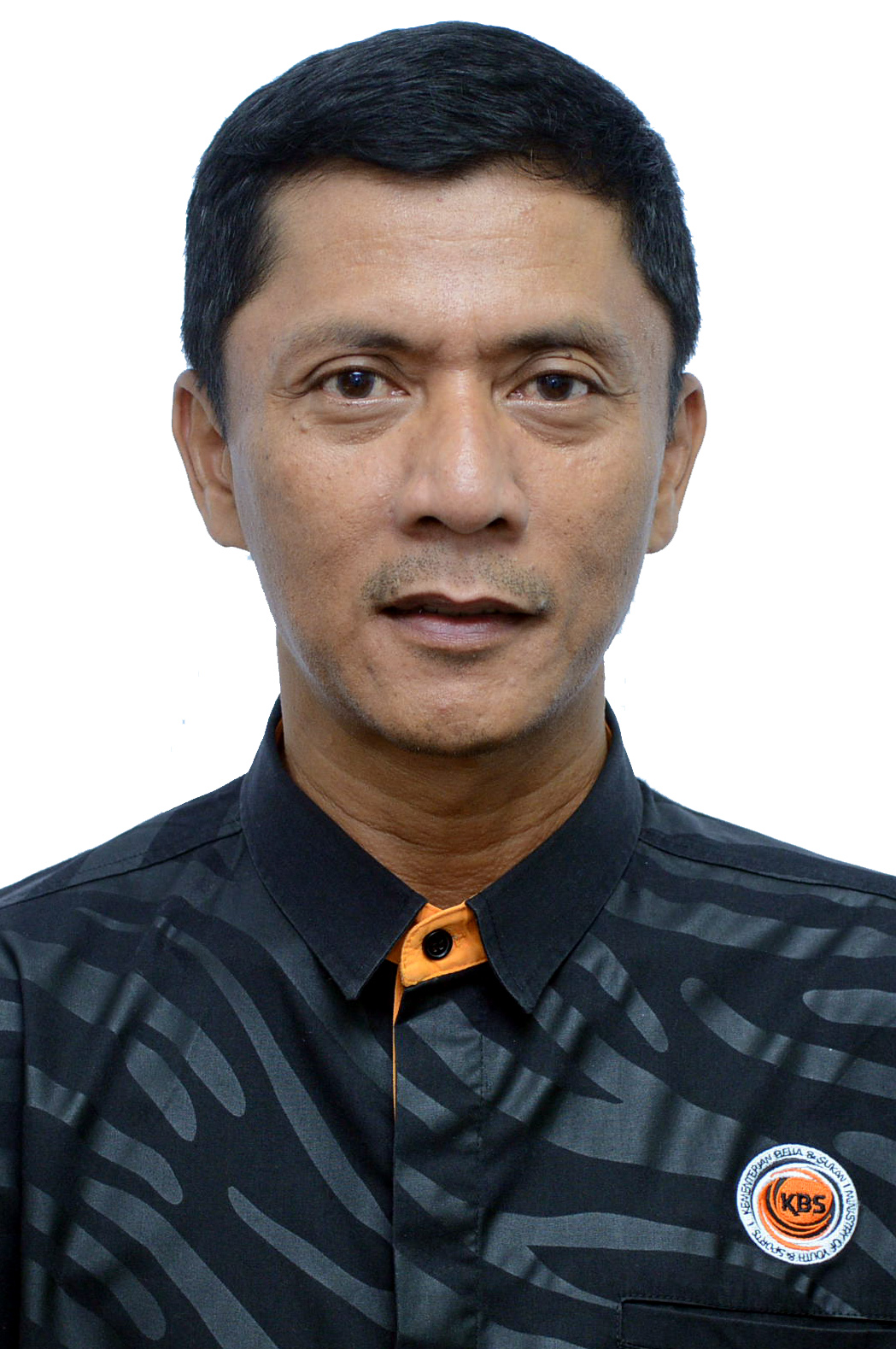 MR. NIK HARIS BIN NIK IBRAHIM
Director of Finance Division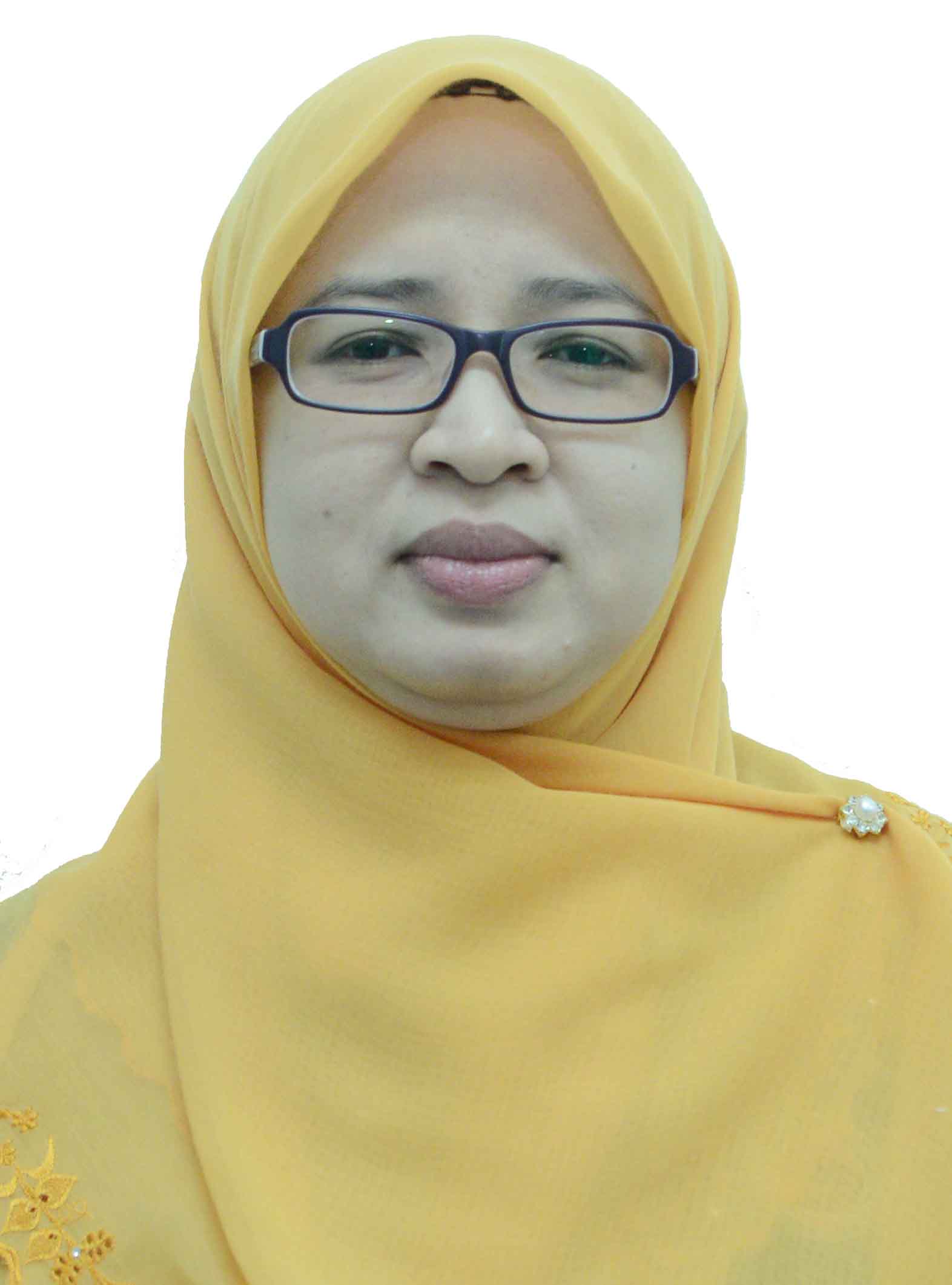 PN. NOR SUHAILA BINTI MOHAMED NOOR
Head of Financial Management Department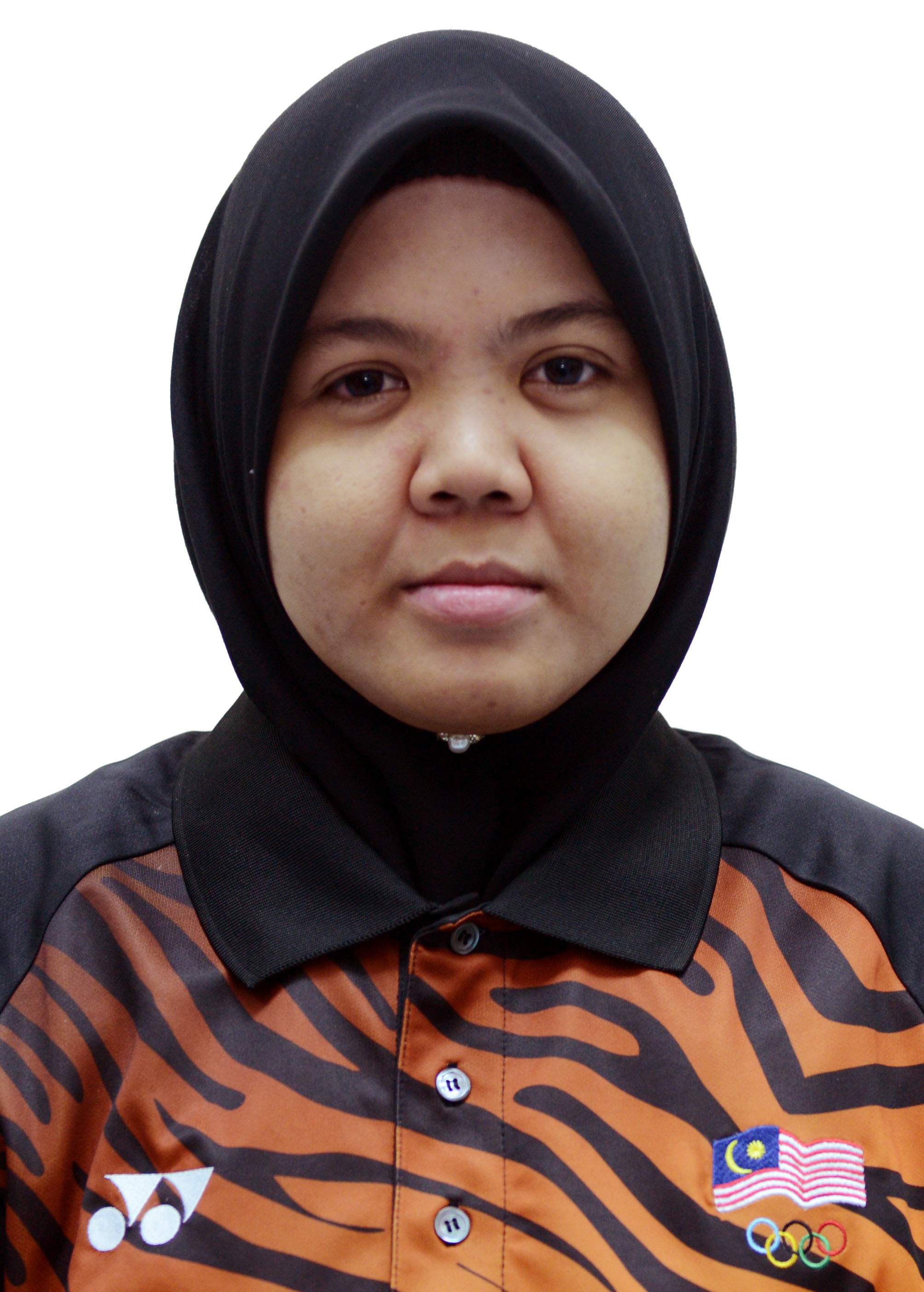 MS NABILA BINTI MUHAMAD RADZI
Head of Accounts Department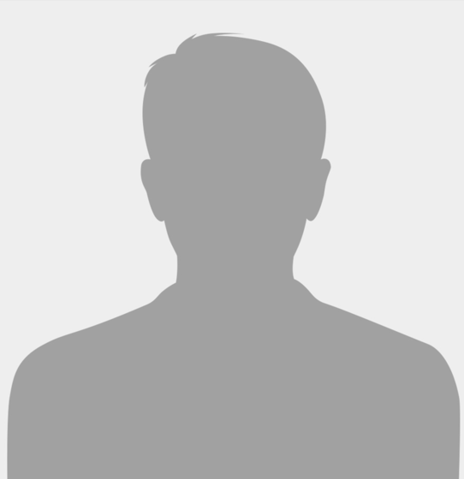 MRS. ZURINA BINTI OMAR
Head of Procurement Department
CLIENTS CHARTER FINANCE DEPARTMENT
Ensuring the payment process is completed within fourteen (14) working days contingent on all requisite forms being complete.
Ensuring that monthly salary payment is according to schedule and no later than the 25th
Ensuring the tender process is complete sixty (60) days after receiving specifications and completed documents from the respective department/unit.
Ensuring the quotation process is complete thirty days (30) after receiving specifications and completed documents from the respective department/unit.
Ensuring the release of local/department orders for procurement within seven (7) working days from approval and completed application; whether by tender/official quotation/direct purchase.
Ensuring the accounting system complies with the Standard Accounting for Government Agencies (SAGA) and to obtain accreditation from the National Audit Department.
FINANCE DIVISION
This department functions to ensure that the financial and accounts management for the NSI is executed professionally and efficiently based on established financial rules, regulations and procedures.
This division is divided into three main departments:
Accounts Department
Financial Management Department
Procurement Department
ACCOUNTS DEPARTMENT
This department functions to ensure the accounting and financial system in ISN is accounted accurately and follows established accounting rules and to prepare data and accounting information that is accurate in order to prepare the Institute's financial statement accurately and timely.
Functions of the Finance Department
To prepare the annual financial statement ending 31 December every year.
To manage accounting and prepare the Institute financial report.
To prepare the Institute's Bank Reconciliation Statement.
To make investments that involve financial instruments on behalf of the Institute.
To manage receipts /revenue for the Institute.
Secretariat for Financial and Accounts Management Committee Meeting (JPKA)
Aligning the VOT
Managing the receivables account report.
Coordinating the audit report.
Handling issues regarding the ISN accounting system.
ACCOUNTS MANAGEMENT DEPARTMENT
Responsible for efficient and orderly expense planning as well as financial support for all departments/centers/divisions in the Institute in order that all activities and programs can be run efficiently and effectively.
Functions of the Financial Management Department
Managing the payment of claims for services rendered and supplies provided.
Managing the payment of salaries for contract/permanent staff/officers.
Managing the payment of allowances.
Managing staff claims and payments.
Preparing the Institute's annual budget.
Providing expert advice on financial management.
Overseeing issues of financial administration.
PROCUREMENT DEPARTMENT
Responsible for managing procurements in an efficient and professional manner.
Functions of the procurement department
Managing purchases and acquisitions for supplies and services for the Institute through acquisition procedures through:

Direct purchases
Quotation
Tender

Procurement includes tender/quotation/direct purchase for all supplies/services/work.
Secretariat for the Institute Procurement Committee.
Secretariat to the Institutes Procurement Board A and B.
Managing the overseeing, collection and aligning of information on Institute procurement.
Issues regarding company registration and contractor.