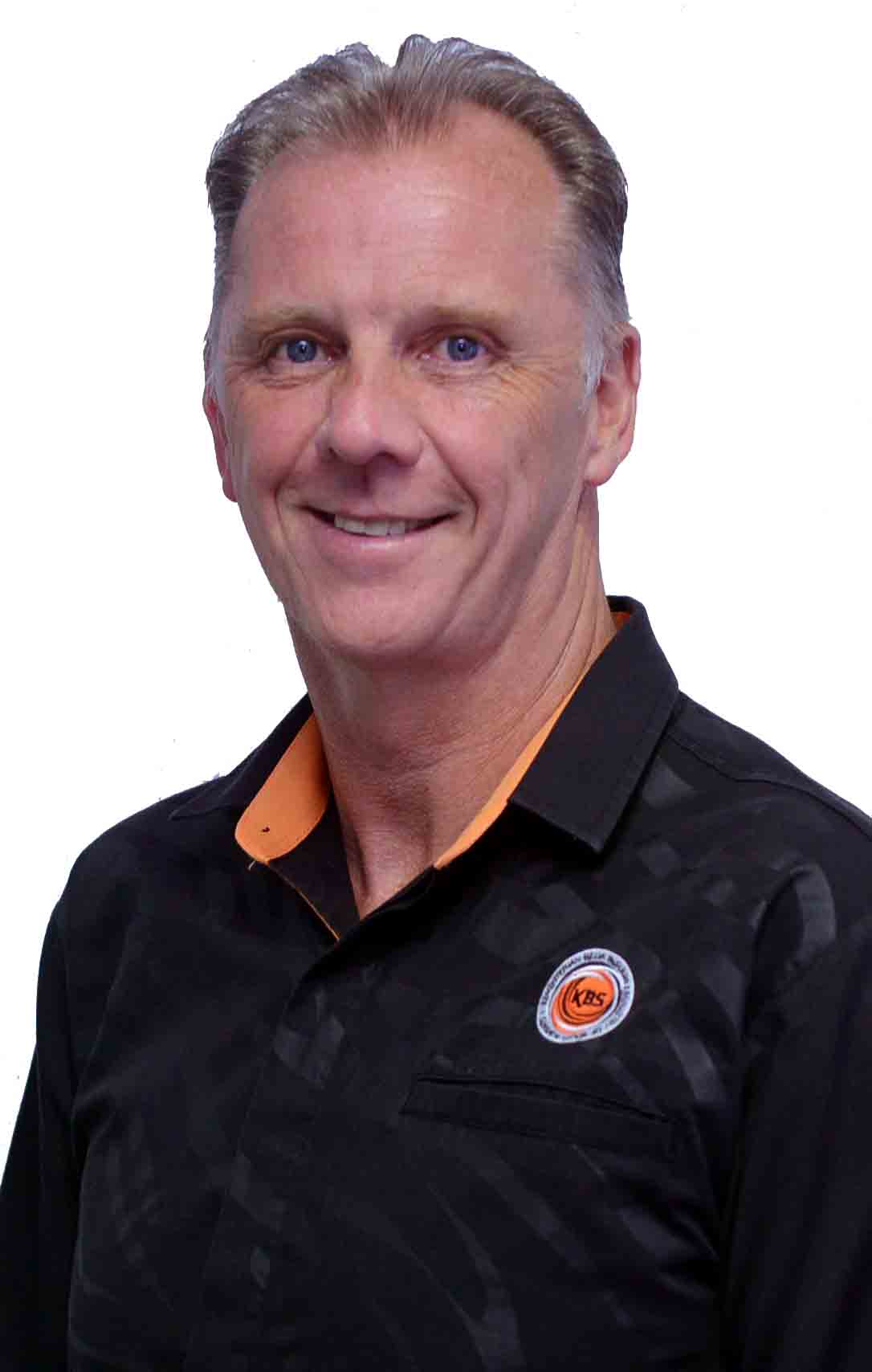 MR. TIMOTHY O'BRIEN NEWENHAM
Director of Podium Division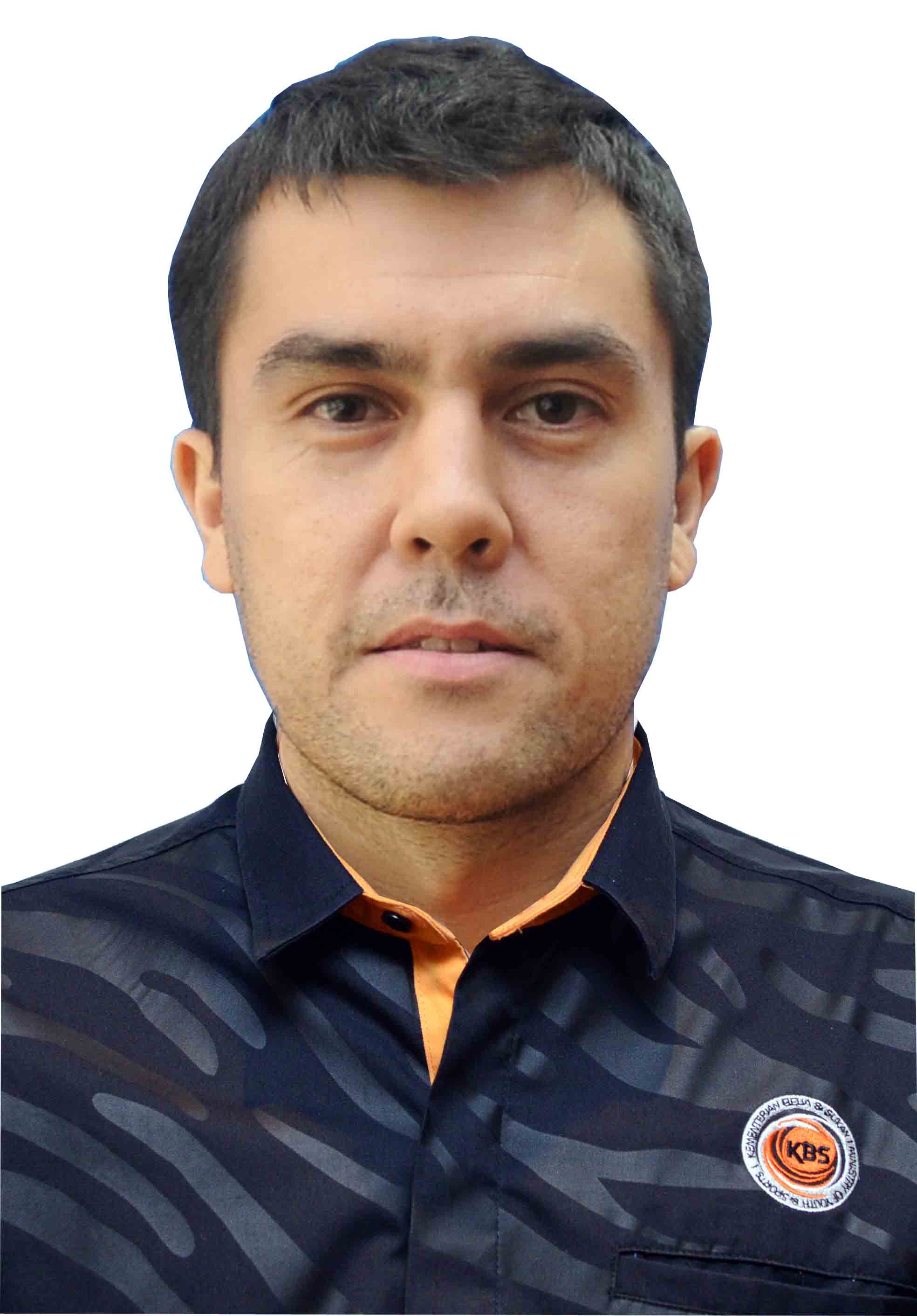 MR. SEAN STURGESS
Head of Operations Center
MR. SCOTT RUTHERFORD RICHARDSON
Head of High Performance Sports Center
EN. RAVINDRAN A/L VARNAGOPAL
Head of Sports Project Management
The PODIUM Programme is a dedicated national elite athlete preparation programme, with the overall objective of achieving sporting excellence for the country. The PODIUM Programme is one of the eight initiatives under the Youth and Sport Ministry High Performance Framework.
The programme was launched on the 22nd February 2016 by Youth and Sport Minister Khairy Jamaluddin, at the National Sport Institute in Bukit Jalil. It aims to produce consistent and sustainable podium finishes for Malaysian athletes.
OUR VISION
Malaysia athletes producing world class performance during major International Sports Championship.
OUR MISSION
To achieve sustainable PODIUM performances at Major International Championships through High Performance approaches and scientifically driven methodologies.
OUR OBJECTIVES
Olympics Games : First Gold medal in Tokyo 2020
Commonwealth Games : Top 10 in Gold Coast 2018
Asian Games : Top 10 in Jakarta (2018)
Paralympic Games : More medals in Tokyo 2020 than ever before
10 athletes in world Top 6 rankings
Further sporting excellence beyond 2020