MR. SYED FARIS BIN SYED OMAR
Acting Director of Research & Education Division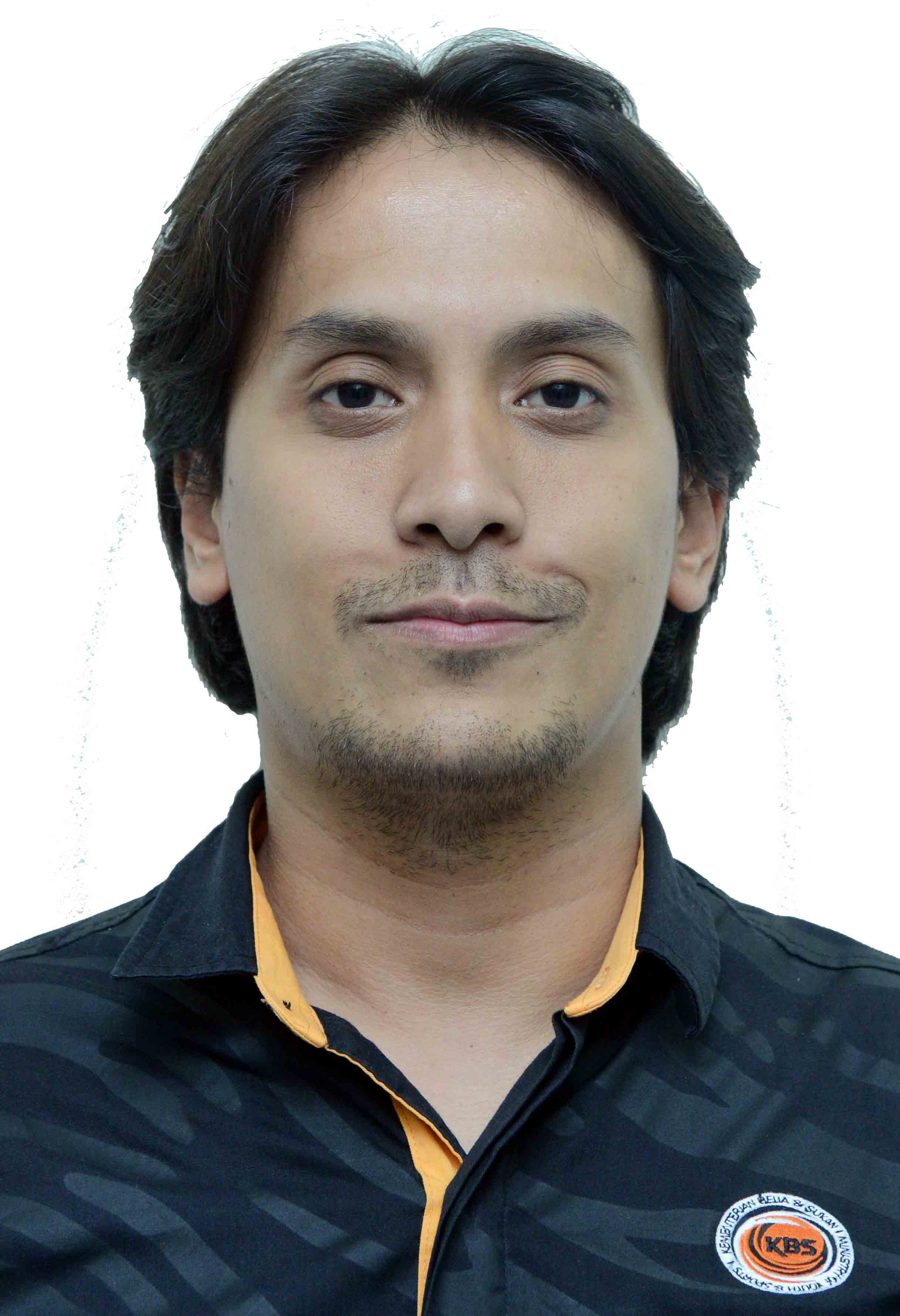 MR. MOHD ZAID BIN MOHD GHAZALI
Professional Education Center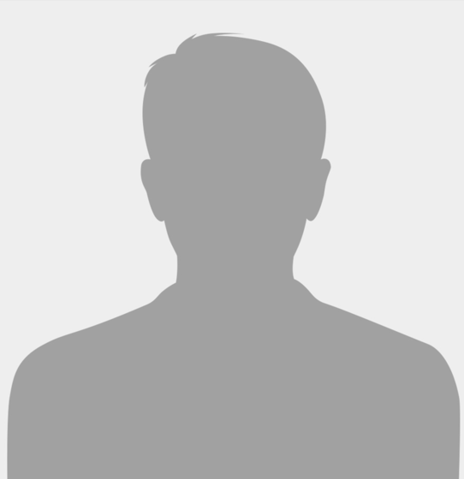 PN. SYARIFAH FATHYNAH BINTI SYED SHIEKH
Research Management Centre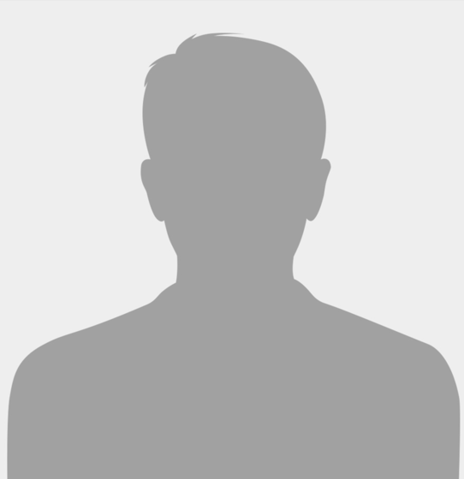 EN. AHMAD PHARMY BIN JALIL
PERFORMANCE LAB CENTRE
This division oversees and performs novel research in the field of applied science with respect to sports, in an effort to optimize the performance our national athletes and at the same time to enhance research writings that are research intensive, educational and innovation oriented among the peers in NSI. The above roles enable activities related to research and development within NSI to be driven in a more directed and effective manner, as far as the organization and the fellow researchers within the organization is concerned.
The strategical objective of this Division lies within the task of documenting, planning and spurring innovation related activities among fellow peers in NSI with the aim of uplifting the performance of national athletes and knowledge propagation through research writings.
Centre of Research Management
Centre of Research Management is a unit necessitated to enact, structure, plan, develop and execute policies, rule of conduct, and procedures related to a research programme or project conducted within the out of the premise of  ISN. The unit also coordinates, monitors and evaluates the impact of research activities besides prepares report on research grant, research progress and research output/ outcome systematically.  The Centre also highly engaged in the scientific equipment procurement for research purposes.
Centre of Professional Education
Centre of Professional Education is tasked to plan and develop comprehensive modules/syllabus and shoulder responsibilities related to certification of courses; parallel to its function in disseminating and expanding knowledge base in the field of sports science, sports medicine and sports innovation. The Centre takes a proactive approach by ascertaining the modules/syllabus and certification courses developed are recognized and accredited by relevant authorities. On top of that, the Center also aims to extend the collaboration network ISN with stakeholder, local and international agencies to ensure the professional education on sports science, medicine and technology is continuous and comprehensive.
 Centre of Research and Development in Sports
This Centre apprehends the responsibility of undertaking advanced applied research in the field of sports science to increase the performance and competitiveness of national athletes in international sporting events. The research conducted also includes in the area of Sports Technology whereby the Centre performs research related to engineering and technology development to improve the performance of national athletes through a purely scientifical and empirical method. Besides that, the Centre also conduct research in the area of exercise science and active lifestyle as catalyst for high performance sports as well as mechanism of active and healthy community development.