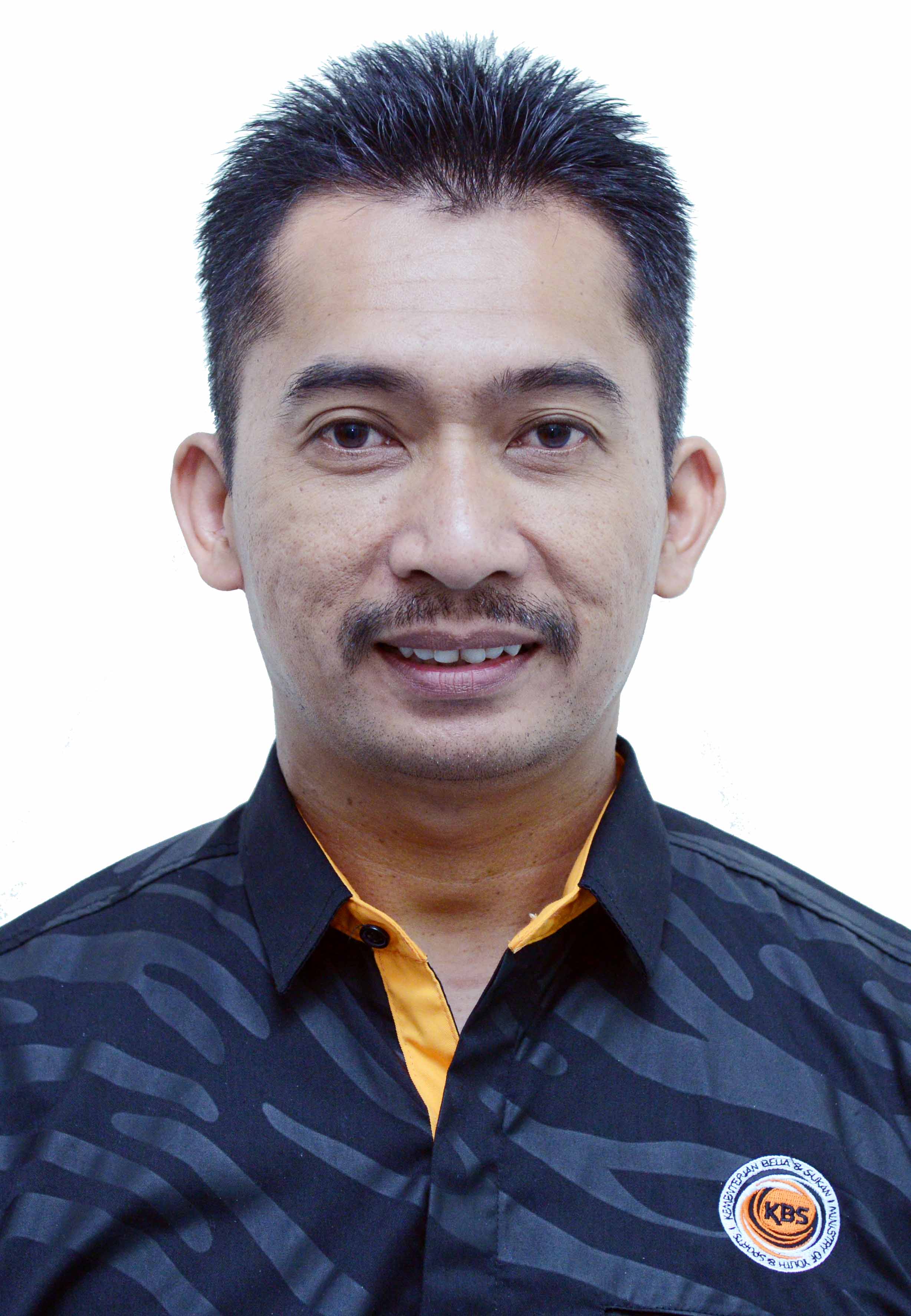 DR. ARSHAD BIN PUJI
Director of the Medical Division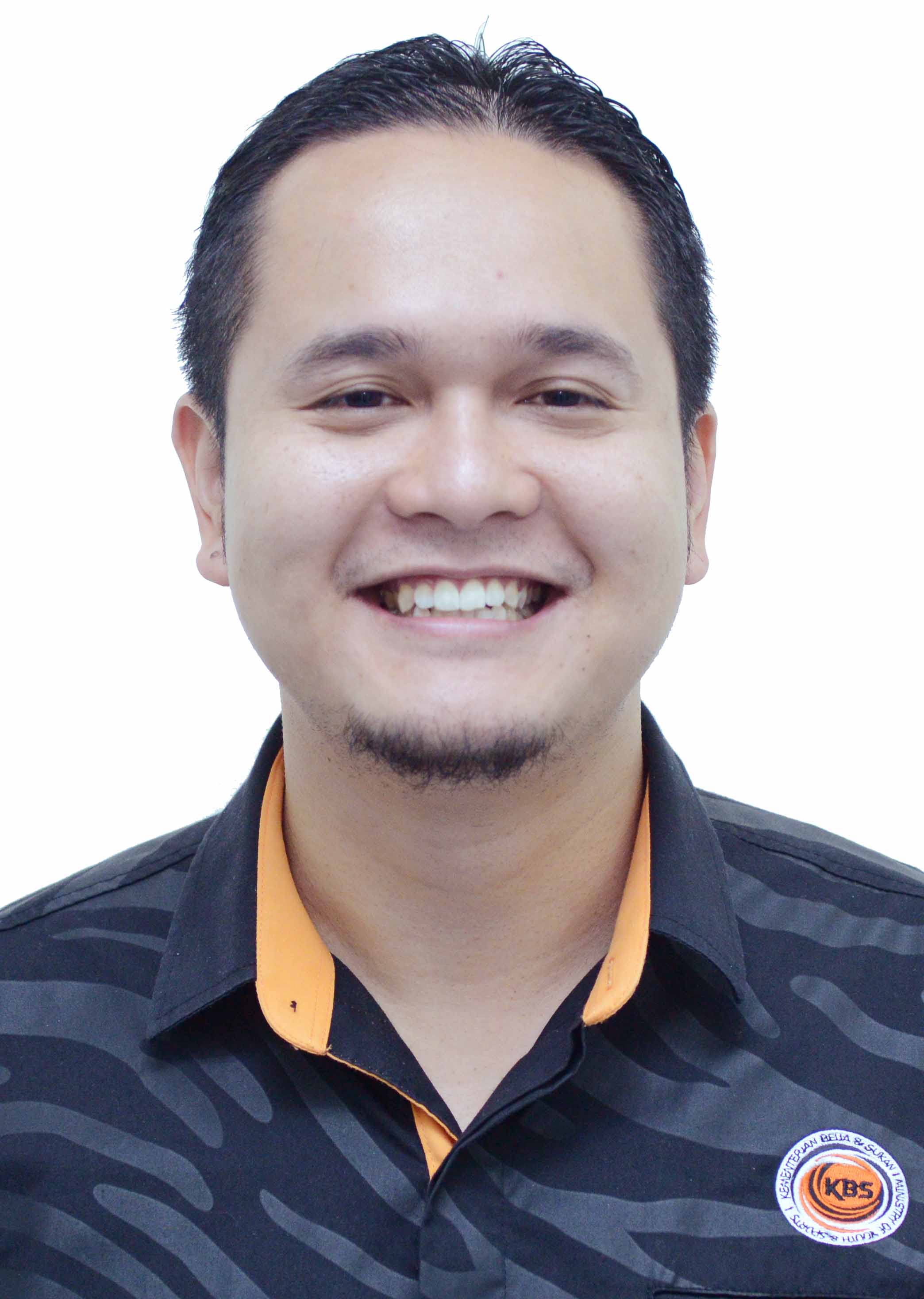 DR. KAMARUL HASHIMY BIN HUSSEIN
Sports Medicine Center
PN. ROSNAH BINTI MAT YATIM
Physiotherapy & Rehabilitation Centre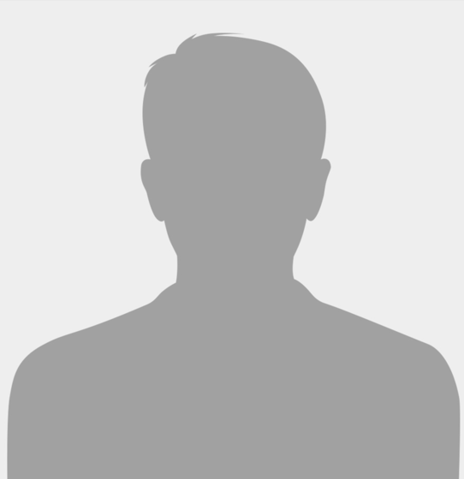 DR. AZRIL SYAZWAN BIN MOHD ALI
Sport Injury Prevention Center
MEDICAL CENTRE
1. OUTPATIENT UNIT
Function:
Provision of medical and health services to athletes.
Activities:-
Sports medicine specialist services.
General health services.
Pre-participation examination for athletes.
Referral to hospitals or other specialty for further treatment.
Specific clinical procedures such as ultrasound guided injection, intraregional/intra articular diagnostic, therapeutic injection etc.
General clinical procedures such as dressings, toilet and suturing, injection etc.
Casting and orthotic services.
2. MEDICAL LABORATOY UNIT
Function:-
Provision of laboratory analysis of body fluids such as blood, urine, sputum and others.
Activities:-
Body fluids sampling and management services.
Clinical laboratory test services such as chemical pathology, hematology, serology and microbiology.
Provision of sampling management services for referral to other laboratory for test not provided in ISN.
Clinical laboratory test services for athletes' annual pre-participation examination (PPE) or pre-tournaments.
Provision of body fluids sampling for research purposes.
Provision of Air Pollution Index (API) , temperature and humidity monitoring around National Sport Complexes Bukit Jalil locality.
3. DIAGNOSTIC IMAGING UNIT
Function:
Provision of diagnostic imaging services.
Activities:-
X-ray imaging services for athletes for pre-participation examination (PPE).
X-ray imaging services for diagnostic and therapeutic purpose in sports injury.
Ultrasound imaging services for diagnostic, therapeutic and musculoskeletal injury assessment.
In the process of providing Magnetic Resonance Imaging (MRI)   services.
In the process of providing DEXA scan services.
4. SATELLITE (MEDICAL) UNIT
Function:
To study, planning, implementing and coordinating the initiation of sports medicine services in a selected ISN Satellite center.
Activities:
Propose location, facilities, equipment, staff and financial implications for the purpose of opening of medical services in the ISN Satellite center.
Coordinate the initiation and progression of medical services at the ISN Satellite Centre upon approval.
To ensure that all facilities provided fulfilled the required specifications.
To monitor the services provision comply to the standard operating procedure.
5. PHARMACY UNIT
Function:
Provision of medicine/medical equipment dispensary.
Activities:
Dispensing medicines/medical equipment to patients/athletes
according to doctor's prescription.
Provision of medicines/medical equipment supply to medical personnel for medical coverage or supply to sports association.
To control the medicines/medical equipment stock by ensuring:

sufficient medicines/ medical equipments
expiry dates & near expiry date of medicine are monitored regularly.
the efficacy of medicines/medical equipment are recorded.
the dispensing of "WADA prohibited list" medicine are fully recorded.

To control the purchasing of medicines/medical equipment according to the needs and required specification by the Medical Supply Committee.
6. HIGH PERFORMANCE (MEDICAL) UNIT
Function:
Provision of medical high performance team (HPTM) services to selected sports under ISN and MSN program.
Coordinating and monitoring medical high performance team activities.
Activities:
Provision of sports specific medical services according to evidence based medicine and latest medical technology.
Provision of regular consultation with stakeholders ie, sports science personnel , athletes/coaches/managers, sports associations, National Sports Council (MSN) in discussing issues pertaining to injury prevention, medical illness, injuries, rehabilitation and athletes/team performance.
To construct the medical high performance team activities based on teams/ competition and training schedule (periodization plan) and taking into account the athletes' or teams medical issues.
To coordinate and monitor medical high performance team activities.
To attend High Performance Team Meeting (HPTM,JPPT,JKK) to discuss issues related to performance of athletes/teams.
To compile data, perform analysis and summarize medical report of high performance athletes / teams.
PHYSIOTHERAPY & REHABILITATION CENTRE
1. PHYSIOTHERAPY UNIT
Function:
Provision of early sports injury treatment, rehabilitation and sports injury prevention with holistic manner and scientific approach to national athletes.
Activities:
Provide early treatment to athletes for acute injury either during training or competition.
Provide early and holistic sports injury rehabilitation treatment to athletes.
Restoring optimal function level for athlete to return to training without any recurring injury.
Provide counseling on sports injuries and safe physical activity.
Provide medical coverage services to athletes during training and competition locally or internationally.
Methods of physiotherapy treatment includes:
Electrotherapy
Exercise therapy
Manual therapy
Hydrotherapy
Taping/ strapping
Rehabilitation and pre-habilitation
Education on injury prevention and injury management
2. REHABILITATION UNIT
Function:
Provision of advanced rehabilitation services by improving fitness and restoring optimum performance of the athlete to the pre-injury level and ensuring them to return to training and competition.
Activities:
To evaluate, planning and implementing treatment, and structuring injury rehabilitation program through multidisciplinary approach for specific sport.
To conduct a battery of test regularly to determine athletes full recovery and readiness to competition.
Methods of rehabilitation treatment include:
Muscle strengthening
Core stability training
Proprioception training
Sports-specific training
Return to sport testing/activity training
SPORTS INJURY PREVENTION CENTRE
1. MEDICAL COVERAGE UNIT
Function:
Provision of medical coverage by early medical treatment services to athletes during tournaments or sports event locally or internationally
Activities:
Received and evaluate request form from various applicants for medical coverage after approval by top management.
To provide feedback to the applicants by a reply letter.
To coordinate needs of medical coverage with applicant including attending technical meetings to ensure effective services provided.
To ensure all medical equipment and medicines including ambulance are in good condition prior to duty.
Ensure medical coverage report form is completed and sent to the Head of Unit for review after each assignment.
To record all unit activities for statistical purposes, reference and service improvement in the future.
2. MEDICAL ACADEMIC UNIT
Function:
Planning, coordinating and conducting health and sports medicine education activities for ISN staff, athletes and sports officials.
Planning, coordinating and conducting research and publication activities especially in regards to sports medicine.
Activities:
Health education program services.
Collaborate with other agencies in providing health academic program, research and publication.
Publish educational materials such as pamphlets, brochures and posters.
Monitor, maintain records and reports on continuing education activities of staff.
Conduct other academic-related activities.
3. COMPLIMENTARY UNIT
Function:
Provision complementary services to national athletes.
Activities:
Provide sports massage services.
Conduct early evaluation to identify problem and specific needs for sports massage services.
Referring athlete to medical officer if found to have medical problems that require further attention and treatment.
Provide sauna services.
Provide sports massage services to national athletes during sporting events or training, either locally or internationally.
To provide medical coverage with medical ISN team as first aider during sporting even or training.