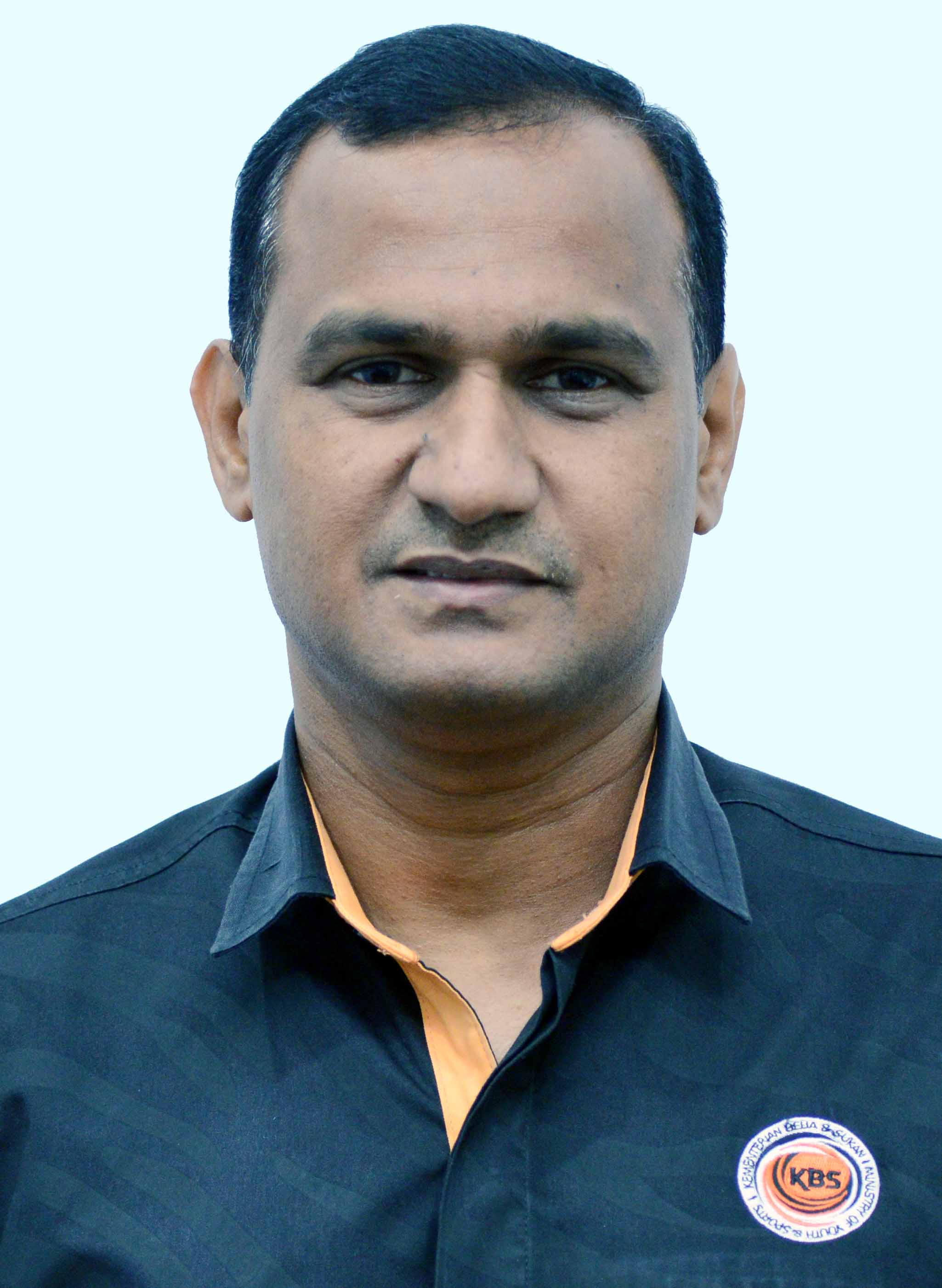 DR. VELLAPANDIAN A/L PONNUSAMY
Director of Sports Performance Division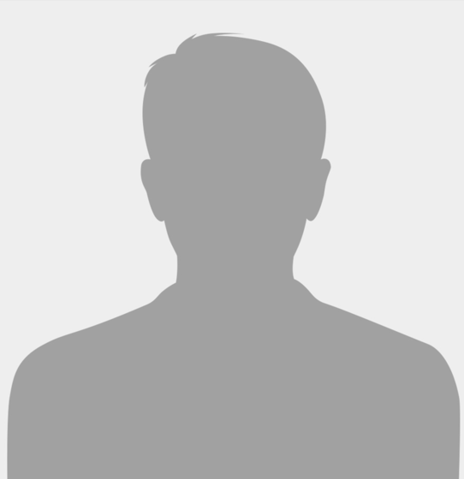 MR. MOHAMAD FAWWAZ BIN JAMAL
High Performance Department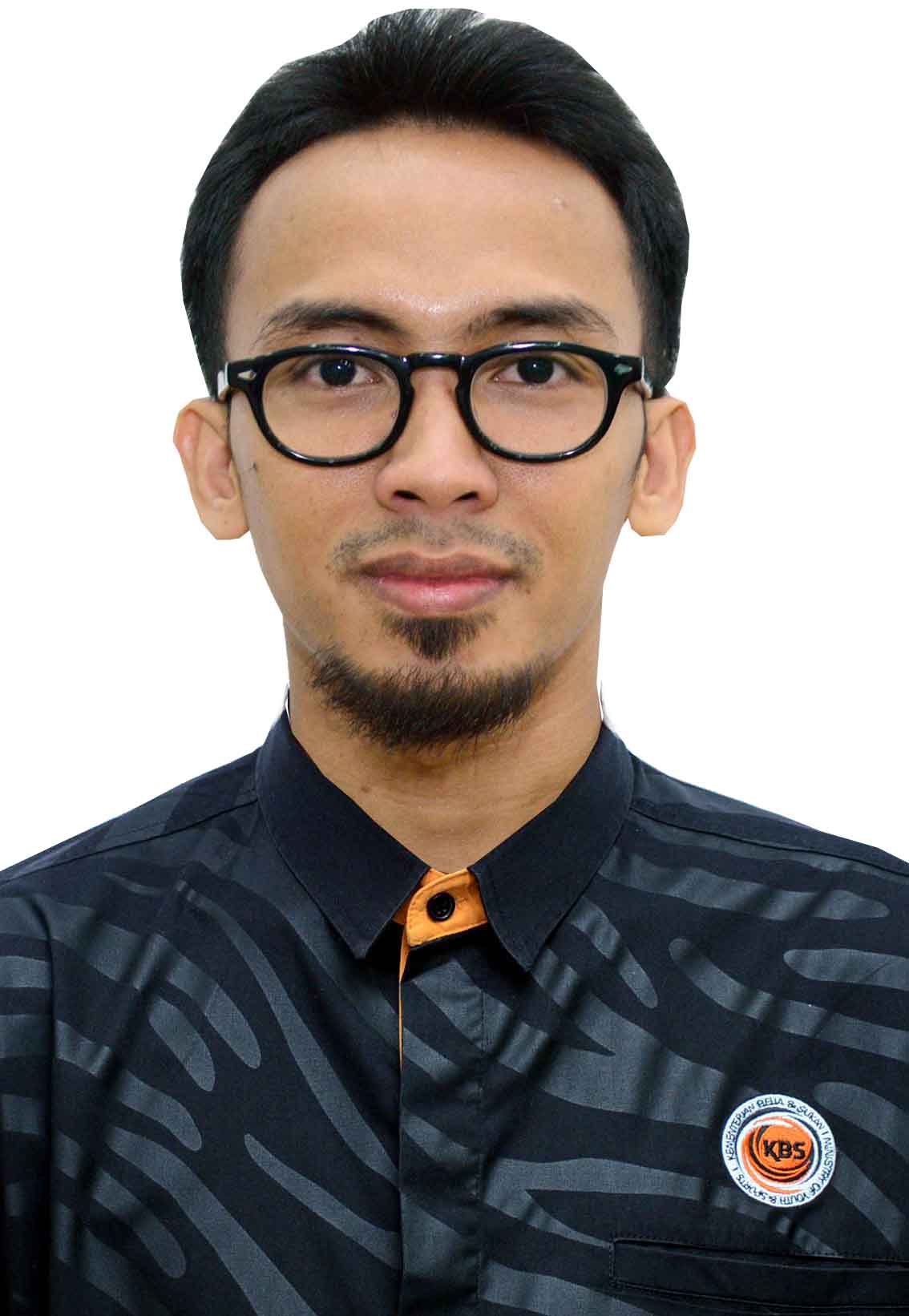 MR. MOHD QUSYAIRY AJMAIN BIN MOHD AMIN
Sports Science Department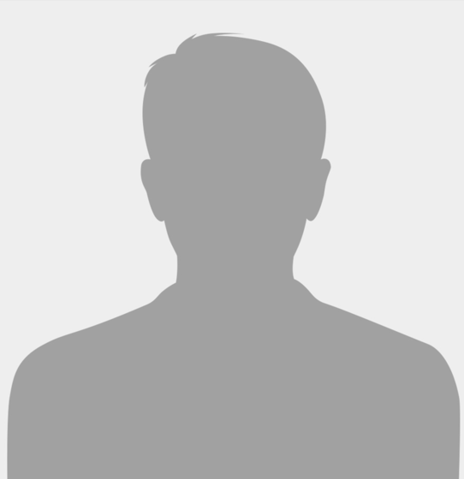 MR. RUJI BIN SOMPONG
Department of ISN Zone
Role of Sports Performance Division
Sports Performance Division is running the core business of ISN in developing national sports.
Planning and implementing high performance program based on sports sciences aspect.
Enhancing the performance of athletes at every level of involvement particularly from the grassroots to the elite level.
Providing comprehensive programs based on systematic 'Evidence – Based Practice' and research in specialized fields.
Leading and coordinating the mobilization of expertise and athletes' development towards more systematic and scientific training program.
The Sports Performance Division comprises of 3 main centers: Sports Sciences Center, High Performance Centre, State Center.
Sports Science Center
Sports Sciences Center is responsible to keeping up to date with current knowledge and practices in each sports sciences discipline. The center is also involved in developing expertise and providing professional consultation specific to the needs of the sports. There are 5 sub disciplines operating under the sports sciences center which are:
Sports Biomechanics Center
Exercise Physiology Center
Sports Nutrition Center
Strength & Conditioning Center
Sports Psychology Center
Role of Sports Sciences Center
Theory and practical based sports sciences support services for the national athletes
Ensuring direction and professional development (competency) of the employees in line with the current international sports performance standard.
To establish and monitor the sports sciences services standard to ensure they are in line with the sports performance culture.
Drafting and planning of sports sciences' facilities and equipment which include maintenance and costing.
Planning and executing applied sports sciences research and scientific writing.
Developing sports sciences and sustainable active lifestyle guidelines
High Performance Center
Role of High Performance Center
Planning, coordinating and monitoring the delivery of sports sciences, sports medicine and sports technology services to the sports under the Kita Juara Program and National Development Program.
Developing the sports performance plan for all 33 sports under the Kita Juara Program 2017.
Monitoring the execution of scientific activities that fall under the scope of high performance
Management of financial affairs necessary for the execution of service programs based on the decision made at Jawatankuasa Program Prestasi Tinggi (JPPT)
Providing performance solution through execution of sports sciences and sports technology projects which will enhance athletes' performance.
Monitoring the execution of local and international training programs/camps and competition preparation for all sports during High Performance Team Meeting (HPTM) with the respective stake holders.
Providing stake holders with progress reports and assessments' result, interpretation and solutions periodically.
ISN Negeri
Responsible for planning and executing sports sciences services at the grassroots level, creating awareness of the importance and the benefits of application of sports sciences service in high performance setting. The ISN Negeri centers are:
| | | |
| --- | --- | --- |
| No | ISN NEGERI | LOCATION |
| 1 | ISN Negeri Sarawak | Bangunan Suarah, Kuching |
| 2 | ISN Negeri Pulau Pinang | Majlis Sukan Negeri Pulau Pinang |
| 3 | ISN Negeri Johor | SSTMI |
| 4 | ISN Negeri Kelantan | Jabatan Belia & Sukan Negeri |
| 5 | ISN Negeri Terengganu | Majlis Sukan Negeri Terengganu |
| 6 | ISN Negeri Sabah | Kompleks Sukan Likas |
| 7 | ISN Negeri Melaka | Stadium Hang Jebat |
| 8 | ISN Negeri Pahang | Kompleks Gimnastik SUKPA |
| 9 | ISN Negeri Perlis | Majlis Sukan Negeri Perlis |
| 10 | ISN Negeri Kedah | Jabatan Belia & Sukan Kedah |
| 11 | ISN Negeri Negeri Sembilan | Kompleks Sukan Seremban 2 |
ISN Negeri Role:
Promoting sports sciences and sports medicine at the state level
Educating athletes and coaches on the importance of sports sciences for performance enhancement.
Provision of sports sciences and sports medicine management to the stake holders and sports community.